RIS Puff Pastry Margarine ANIMAL-BASED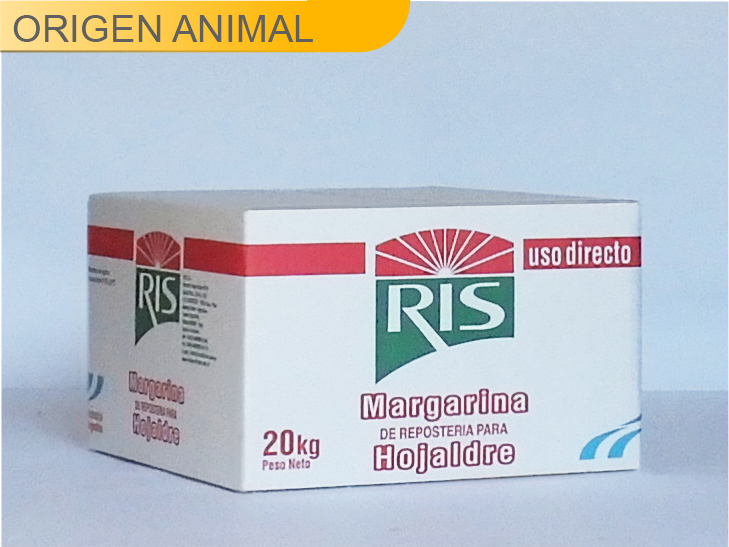 Produced with delicately refined raw materials of animal origin. It presents a balanced scent and a buttery taste. The practicality of the pre-cut plates simplifies the work in a direct system allowing us to use it without paste.

· A better puff pastry due to its texture
· The pre-cut plates of 2kg avoid weighting the margarine.
· Ready for direct use.
· Delicate smell and buttery taste that translates to the final product.
· It is possible to incorporate it into the dough without paste.
· An excellent addition to the dough during the process of lamination.
· The ZC version of this product allows the product to keep working under high temperature and humidity.


RIS Puff Pastry Margarine ANIMAL-BASED
Margarine
Puff pastries in general.
Boxes of 20kg - 4 pylons of 5kg each and box of 20kg 2 pylons of 10kg each with pre-cut plates of 2kg