Confectionery Margarine for Puff Pastry HR ANIMAL-BASED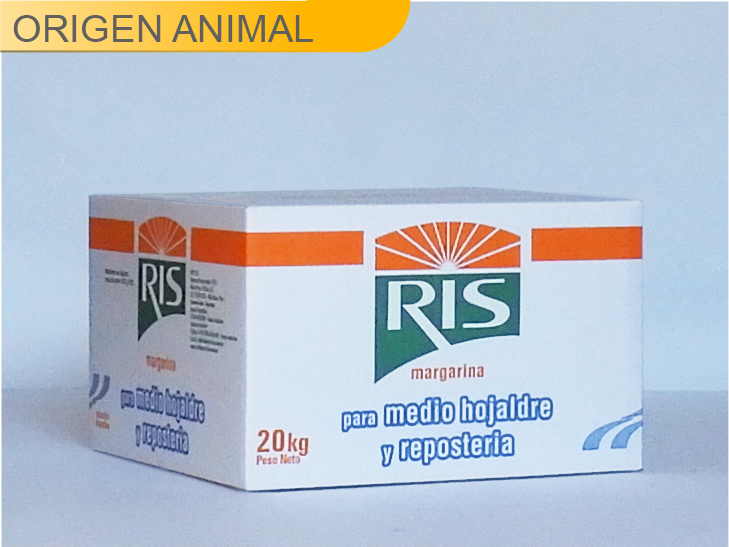 Made with a mixture of fractions of semi-hard fat and refined oils, that allows the production of soft puff pastry or "half puff pastry" and the usage in confectionery products.

· Delicate vanilla scent.
· Ideal for making puff pastries with rest.
· It can be used in confectionery.


Confectionery Margarine for Puff Pastry HR ANIMAL-BASED
Margarine
Confectionery in general and puff pastries with rest.
Boxes of 20kg - 2 pylons of 10kg each