Margarine for Covers ANIMAL-BASED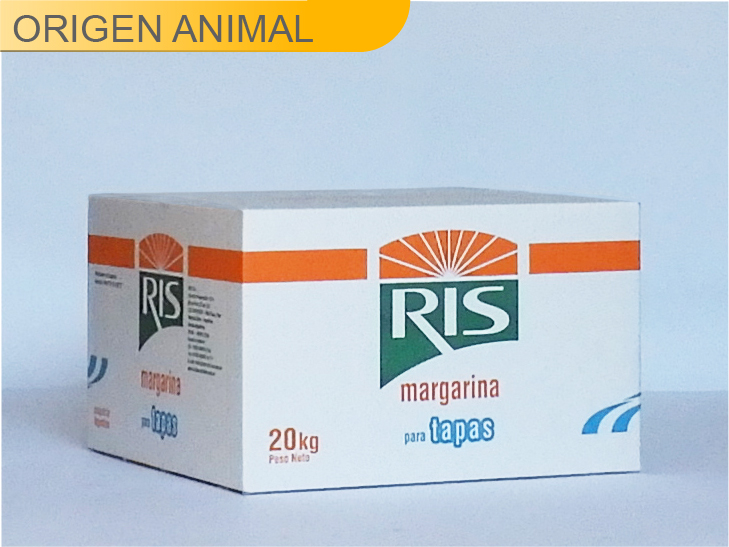 Made from fractions of whiten and deodorized hard fat. Suggested especially for the production of tart covers and fried and baked "empanadas" [consists of a thin, round, unleavened dough with filling inside like ham and cheese]

· White color. It does not transfer colour to the dough.
· Scentless.
· Neutral taste.


Margarine for Covers ANIMAL-BASED
Margarine
Covers for tarts, "empanadas" [consists of a thin, round, unleavened dough with filling inside like ham and cheese], and "pastelitos" [Argentinean fried sweet dough, with jam filling]
Boxes of 20kg 2 pylons of 10kg each