RIS Margarine for Mixtures VEGETABLE-BASED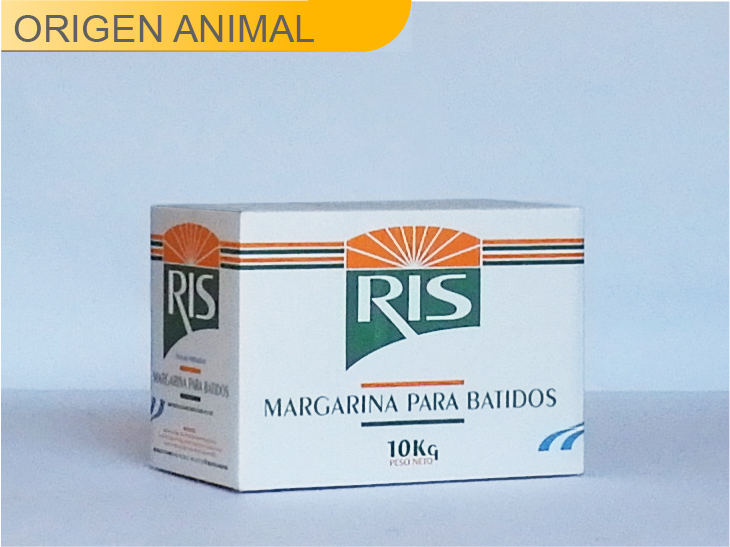 Made with highly refined raw materials of animal origin highly refined, it allows the development of mixtures of great consistency in less time. This particularity represents various savings.

· It improves the integration of the ingredients of the mixture.
· The final product has an outstanding texture.
· It heightens the different fruits used in sponge puddings and doughs.
· Better conservation of humidity in bread puddings, cupcakes and muffins.
· Excellent palatability of the final product.


RIS Margarine for Mixtures VEGETABLE-BASED
Margarine
Dried sweet dough, bread pudding, sweet bread, muffins, etc.
Boxes of 10kg