Vegetable Margarine Puff Pastry IT VEGETABLE-BASED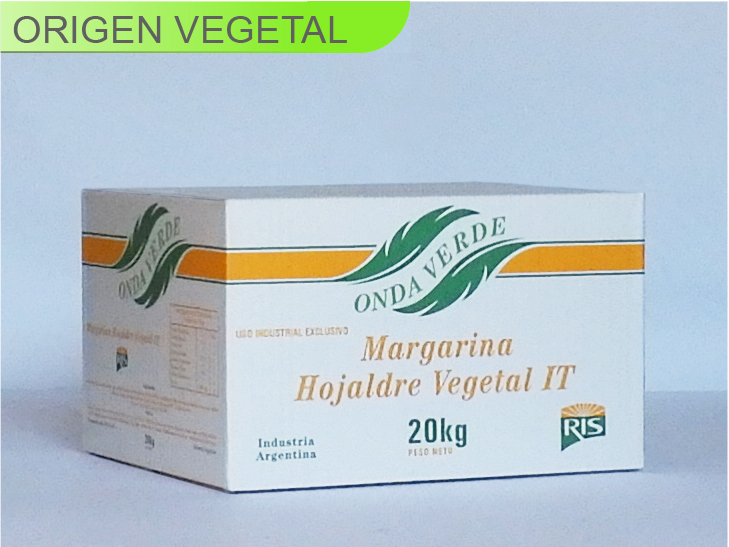 100% plant origin, it is made from oils with different fusion points, to achieve a product that complies with the demands required and the application in different varieties of puff pastries.

· Excellent performance in doughs with yeast.
· It reduces the time of production of puff pastries.
· Made from interesterified oils with low content of Trans fatty acids
· Light final products easier to digest.
· Characteristic buttery scent and taste.
· Due to its plant origin the puff pastries remain crispy for a longer time.


Vegetable Margarine Puff Pastry IT VEGETABLE-BASED
Margarine
Puff pastries in general.
Boxes of 20kg - 4 pylons of 5kg each